Painting your home can be a daunting task. Not only are you dealing with the aesthetics of the space, but you also have to think about the cost and maintenance involved in keeping it looking pristine. Plus, you need to factor in how much time and energy it'll take to get everything just right. If you're not ready to tackle this challenge on your own, we recommend that you look into hiring a the best painter in Lewes Delaware, e.g., like Donovan's Painting and Drywall. In any case, here are 5 things that you should consider when making your choice.
What to look for in a painting contractor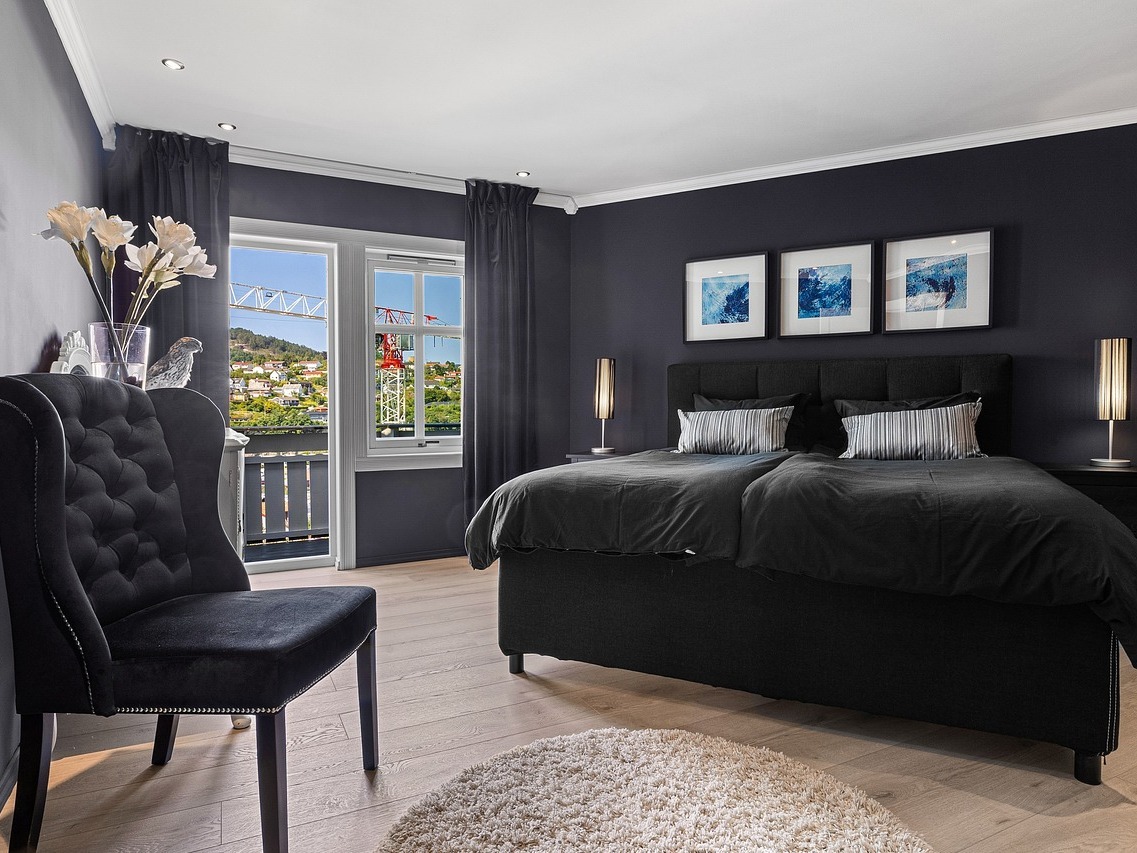 The right painting contractor will understand what you need and have the resources to get the job done. Be sure to ask questions and get clear answers. You might also want to get a second opinion on what your painter is saying by asking a friend or relative to review the quote.

Do the contractors in your area consistently get positive reviews? If so, this is an important sign that they're familiar with their trade. A contractor who seems to be new to the painting trade may not have the experience to do the work properly.
How many years of experience does your contractor have? 5+ years is ideal, as it indicates a level of mastery and confidence in their trade. It also shows that they're willing to put in the time and effort to do a good job.
Price per square foot
This is a fairly important factor when choosing a painting contractor. You need to be aware that not all painters operate under the same pricing model. This is especially true if you're working in a large space, like a home. In this case, the contractor will charge by the square foot.

This is how it works. A painter may sketch out the work they plan to perform on the wall. This includes the type of paint they'll be using, the strokes they'll apply, and the types of paper they'll be on. But it doesn't include other things, like the amount of time it'll take to complete the job.
If the job is 3,000 square feet and the painter prices the job by the square foot, a typical interior painting job will be around $10,500 or an average of $3.50/sq. ft.
References and client reviews
This is where you'll need to do some digging. A contractor's website can be an effective marketing tool, but you also need to keep in mind that it's only a representation of their capabilities. You can also get a contractor's history from customer reviews on sites like Angie's List, Yelp, and Google.
And don't just look at first and final review. You can also use a technique called "backward chaining," in which you start at the most recent review and go back until you find one that has inaccurate information.
Local contractors only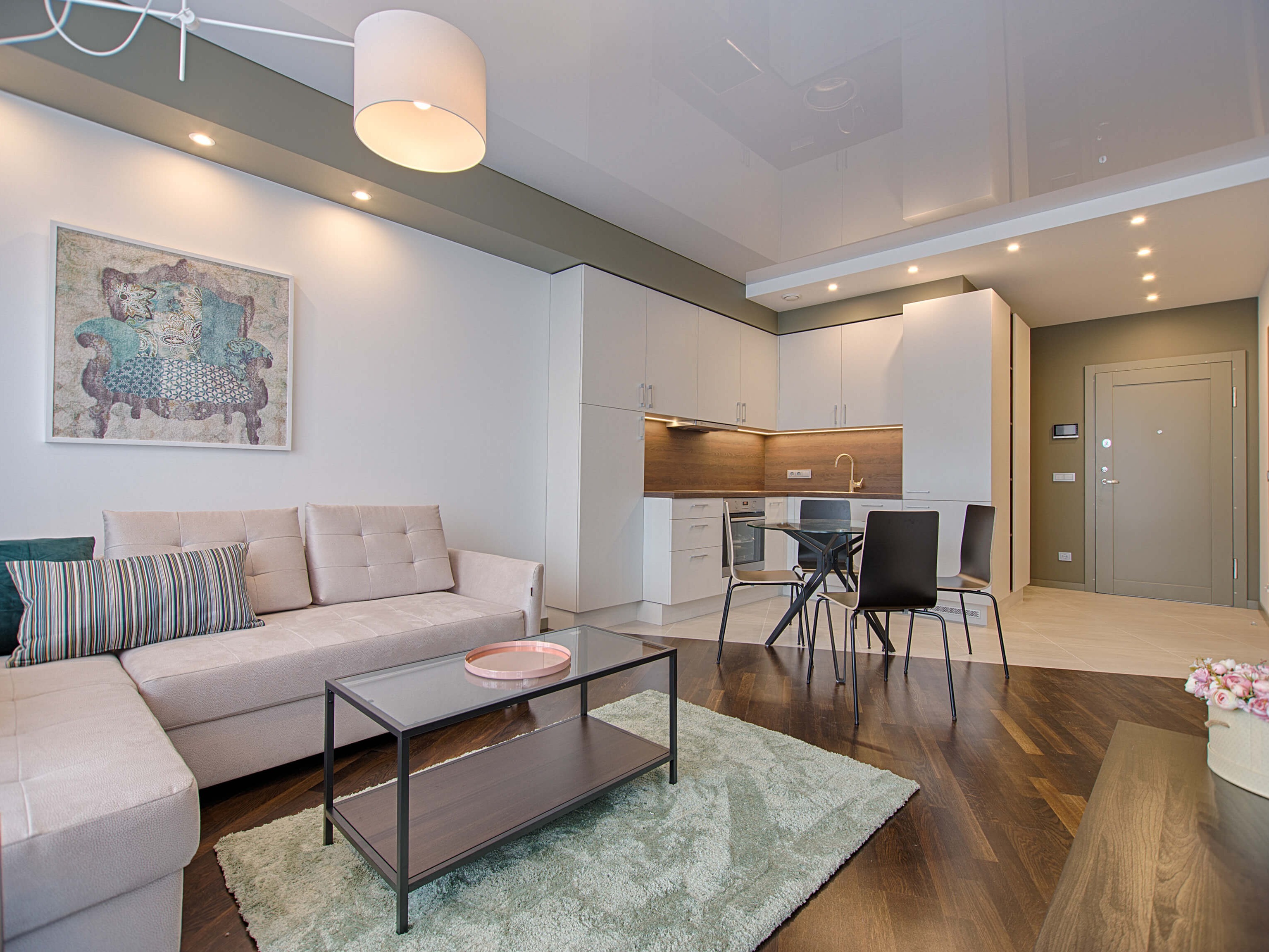 We know that finding a contractor who's local to your home can be hard. Luckily, there are websites that make it easy to filter contractors based on location, like TrustedPros.com.

Finding a local contractor is important for a few reasons. First, you want a contractor that's nearby, so that you don't have to worry about rescheduling a job because of bad weather. But second, it also indicates that the contractor has a local presence—meaning they don't have to hire a lot of staff, travel around to different cities, or buy expensive equipment to get the job done.
Websites and social media presence
A good painting contractor will have a website with plenty of information and a clear contact form. You want to make sure that the website is mobile-friendly, that there is ample content, and that it is easy to navigate. It's also a good idea to take a look at your contractor's social media channels, like Facebook, Twitter, and Instagram.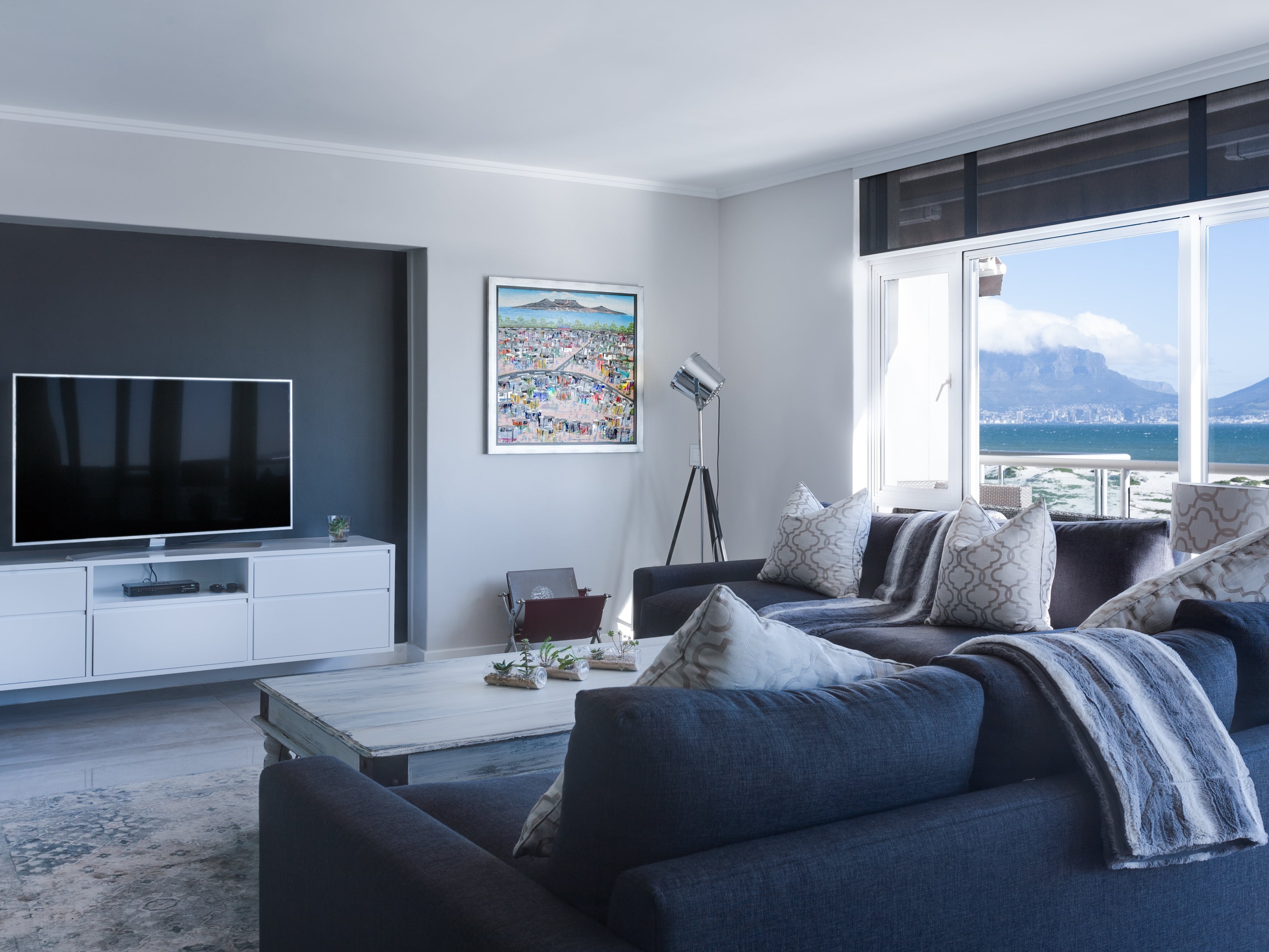 You want to make sure that your contractor is engaging with their followers and responding to customer questions and comments. You can also use social media channels to ask your contractor questions, such as what types of paint they use, what each color means, and what maintenance is required.

You can also use social media to keep track of your contractor's progress. If you need to reschedule your job, you can ask your contractor for an update.
You can also see if they have photos of the work that you can use as a reference.
Conclusion
Painting your home is a big project, and it requires a lot of expertise. You can do it yourself, but you'll need to be equipped with the right tools and know-how. And even then, it's best to get help from a contractor.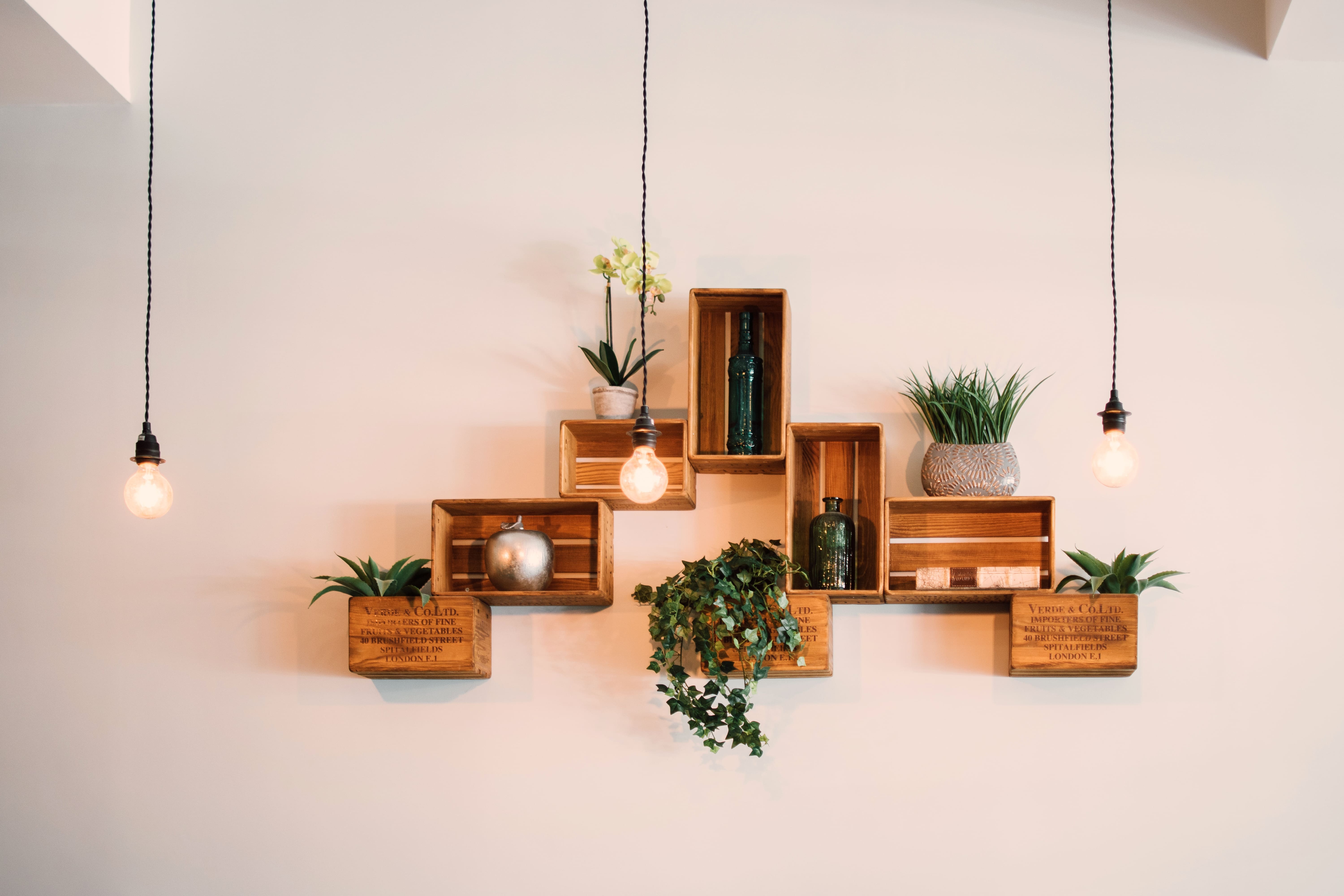 When you go to look for a painting contractor, make sure that you look for these signs. And remember, you don't have to paint your entire home at once. Start with a small room, and paint it yourself or hire a contractor if you really want to get into the swing of things.