For this newly constructed home in the Hawkseye Community in Lewes, DE the builder. Turnstone Builders, LLC of Rehoboth Beach selected Donovan's as the painting company to complete the interior. With attention to detail and a trained team, we completed the project and are proud to have been chosen.

Hawkseye is a perfect neighborhood for those in search of peace, quiet and nature with easy access to a small-town culture. It is a coastal town between Lewes Beach, Cape Henlopen State Park and Rehoboth Beach. The beautiful community of Hawkseye provides easy access to beaches, canals, bike and hiking trails, shopping, dining, and entertainment in downtown Lewes and Rehoboth.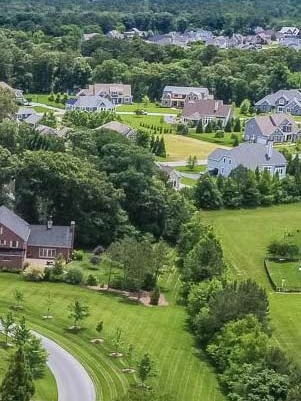 Hawkseye, in Lewes, DE, is a single family residential community east of Route 1, just outside the center of town. Lewes is also known as "The First Town in the First State"

If you need a professional painting contractor for your residential or commercial project, please contact Donovan's for a proposal and references.