Give your kitchen or bathroom cabinets a fresh new look with Donovan's Painting & Drywall. We'll meet with you to understand your vision, then our skilled painters will transform your cabinets.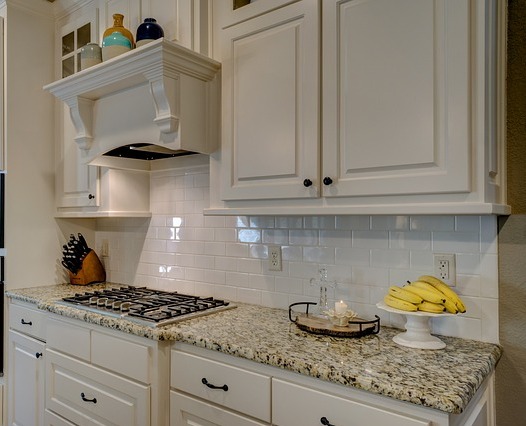 From solid colors to glazed finishes, we've painted all kinds of cabinetry across the area. Our crews are true professionals, delivering beautiful, long-lasting results on every job.

For residential cabinets, let us know your goals, and we'll suggest paint techniques and colors that fit your style. With stunning cabinets reflecting your personality, you'll love spending time in your refreshed kitchen or bath.
For commercial and industrial spaces, we'll work around your hours to minimize disruption to your business. From retail stores to office buildings, we've got the experience to handle any cabinet painting project with minimal impact on your operations.
Trust the local pros who understand the importance of a flawless finish and durability that will stand the test of time. Call Donovan's today for professional cabinet painting that will give your space a designer-quality look!