We always appreciate feedback from satisfied customers, but sometimes they go well beyond our expectations as indicated by the photos recently uploaded to our Facebook Page with the following comment.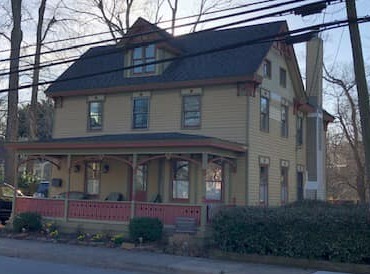 "Donovan's was great to work with. They painted our interior 1st floor walls, ceiling & trim over the winter. We were happy with the results so we had our full exterior painted over the summer. Thrilled with the results! They were responsive, professional, hard working and fair pricing."
- Lisa Kolarik Dickinson

We think you'll agree that this project resulted in an amazing transformation.